2 tags
2 tags
2 tags
2 tags
2 tags
2 tags
3 tags
2 tags
7 tags
Watch
"Woman are meant to be loved, not to be understood."
– Oscar Wilde
5 tags
2 tags
I don't really know how to describe this. I...
granular chords | sounds&stuff2hear Sawtooth...
4 tags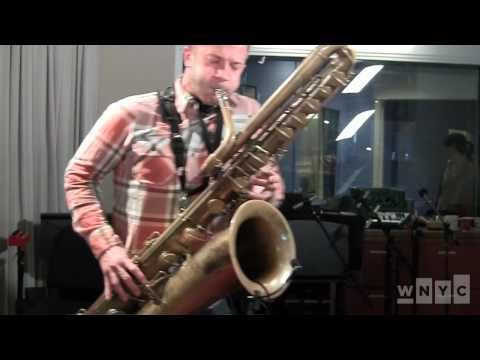 7 tags
File this one under humour. We all need to inject...
3 tags
9 tags
Little taste of a drum kit I'm working on....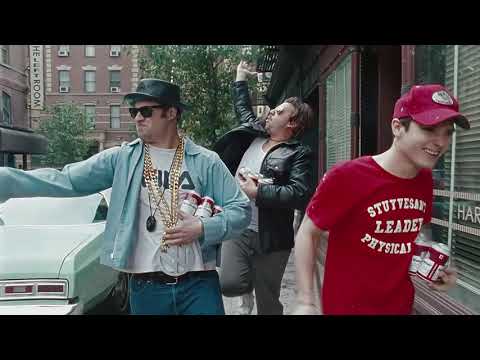 roarlivia asked: Thank you for the kind words and the reblog. It's awesome to run into a fellow PD user. I'm not that great with GEM yet and I'm near useless with audio, but I'm getting better haha. I look foward to see more of your work :D
6 tags
Yet another installement sound of the day. Short...
5 tags
More PD stuff. This one is a Buddhist singing bowl...
5 tags
Another sound of the day. I squeezed out this drum...
Sound of the day
First post! I'll call it my sound of the day. Bell partial glissando by sounds&stuff2hear So this is a sudo bell using the additive synthesis technique in Pure Data. I used a bank of sine tones to emulate the partials in a bells spectrum. Each partial glides up or down in pitch making the bell kind of wobble as it decays.